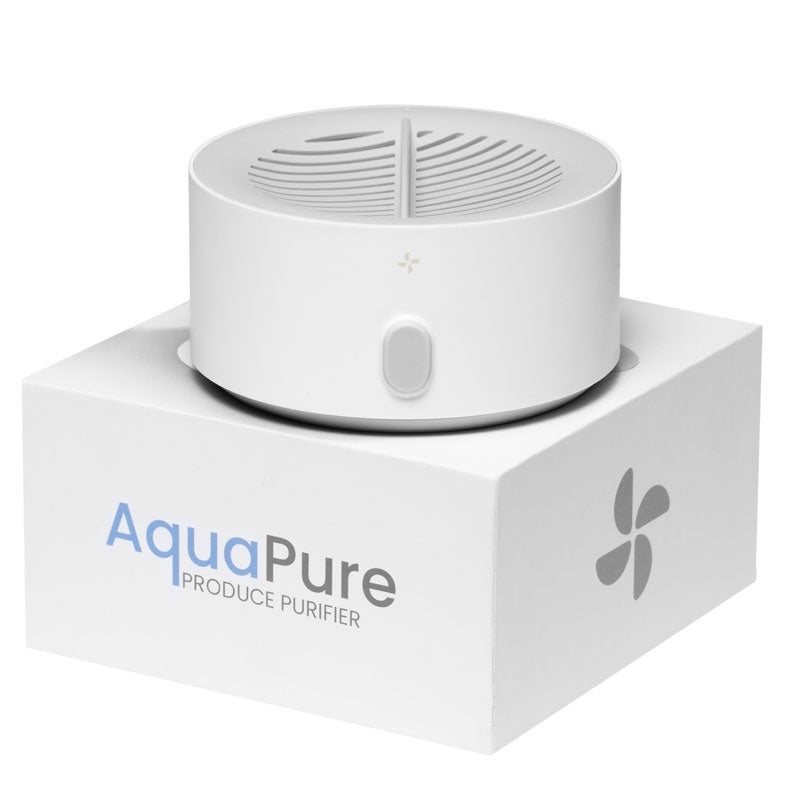 1
Shipping
Your shipping details
2
Your Info
Your billing details
Edit shipping details
We respect your privacy & information
Frequently Asked Questions
Are there any parts that need periodic replacement?
The AquaPure is a one-time investment that is built to last. There are no expensive filters or other parts that need to be replaced.
How long does the AquaPure last?
The AquaPure is designed to last, but like any other battery-operated device, the battery will have a lifetime that can vary per user depending on how often the device is used. According to the hardware specifications and our testing, the AquaPure has an expected average lifetime of 8 to 10 years, when handled with care.
Is the AquaPure BPA and PVC free?
Yes, absolutely! The AquaPure is 100% BPA and PVC free, and no harsh chemicals are used in the cleaning process.
What is your return policy?
If you are not 100% satisfied with your AquaPure, or its results, you can return the product to us within 90 days of the purchase date to get a full refund, or exchange the product for a new device. Note that every AquaPure is delivered with a 12-month product warranty as well.